Selling information
Online and in the Park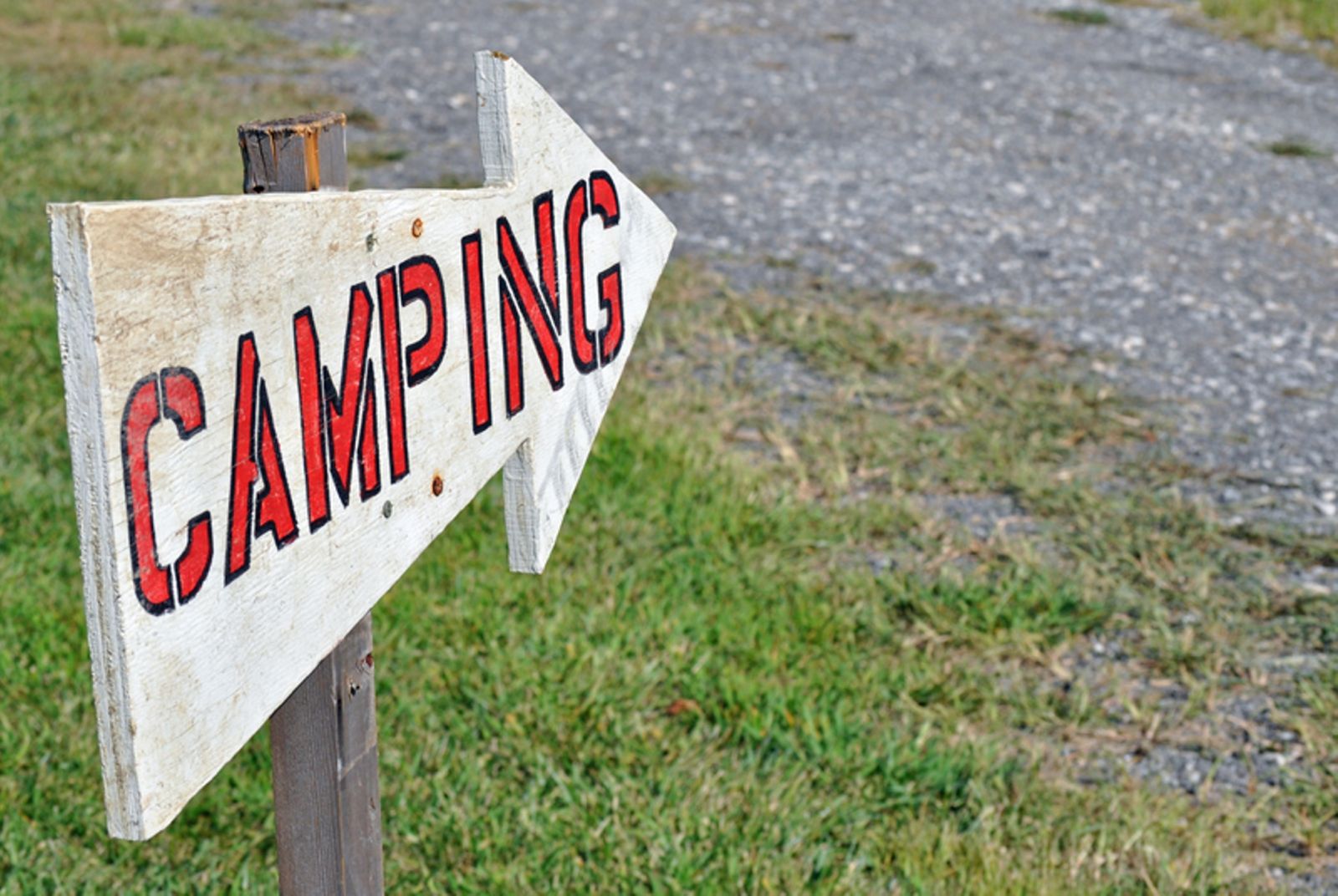 What is Woodhaven By Owner?
Created 2011 to Give Woodhaven Lake property owners, a
Choice

in Realtors
To keep Sales Competitive and Improve Ownership at Woodhaven Lakes.
Our goal is Selling, plain and simple
. We know today's Buyers are ONLINE looking for information.
That is our concentration, as it should be! Getting your place SOLD. Our rate of commission is competative. We deliver results and keep you informed.
PLUS
At Woodhaven By Owner we offer a By Owner Program which is designed to
SAVE You Money!
We encourage flyers on the bulliten boards
Letting your friends and neighbors know you're selling
When a successful agreement is made between You and a Buyer, just relax.
Call your agent. It's that simple! A built in Savings!
Woodhaven By Owner.
Are you ready?
Complete the Listing questionnaire and an Agent will generate not only your listing but recommendations if any that would increase your desirability
Woodhaven By Owner, Created by an Owner for Owners of the Woodhaven Lakes Subdivision.
Our rates are not posted. You will be given a opportunity to talk things over with your agent before agreement.
What we do for You
The MLS (multiple listing service) is offered by our Association together with NAR. Service covers the Greater Northern Ill. , to increase marketing efforts for our Owners. This is in addition too our advertising on Zillow, The Hub Network, YouTube Facebook and more!
Joining efforts with local realties and You. We work together in finding your buyer. Your biggest advantage with Woodhaven By Owner is our By Owner Program. Savings with all the perks!
Updates Bi Monthly- Engaging with buyers keeps us busy. So we arranged for you to receive a bi monthly update with your online traffic count, specific to your property. These updates reflect how your listing is being viewed compared to others and how many times.
Having fun, keeping things social, on Social Media of course. Check us out on Facebook and YouTube. Our efforts are continuously growing in these markets!
When it's time to make a choice, choose an engaging team of Agents.
Woodhaven By Owner is Focused on Sales and Service. Our goal is to have everyone come to the closing table with a good feeling about a new adventure!
MLS- Multiple listing service which offers other Realtors an opportunity to sell your property. We utilize this service for marketing across boundaries which serves Chicago and surrounding counties and provided property information encompassing northern Illinois, southern Wisconsin and northwest Indiana.
Web site Exposure- AOL, Yahoo, Trulia, Zillow, Lake Homes USA, Lot Network, Homes & Land are just a few of the 60+ web sites advertising our listings
Managing Broker Specials- On occasions special incentives are given away to buyers who purchase by a specific time period. Just one more thing we implement to create interest in your property.
Always Searching- Marketing never stops, the newest and greatest comes and goes. But you can be sure if it's out there we're going to try it. We have a website that captures buyers from the get go. Better search menus, signage, handouts, the process of promotion never stops with us. Referrals are appreciated CALL :) 815-857-7011
ISV Realty Group Inc., dba Woodhaven By Owner for all your camping needs and ISV Realty for residential property, covering both the Illinois and Sauk Valley areas. ISV Realty has been a part of the Amboy community since 2011. Visit us on the South/West corner of US 52 and Main Street. 106 S Mason Avenue, Amboy IL 61310
*
https://forms.office.com/Pages/ResponsePage.aspx?id=DQSIkWdsW0yxEjajBLZtrQAAAAAAAAAAAAMAAKQ6h9hURTAzSUZIR0pVNURHSEVQMzFPN0VSQzZRSC4u