Selling information
Highest quality Service to all our Clients!
We are Proven Top Selling Agents at Woodhaven Lakes
Taking Marketing to the next level!
LOWEST COMMISSION RATES AROUND!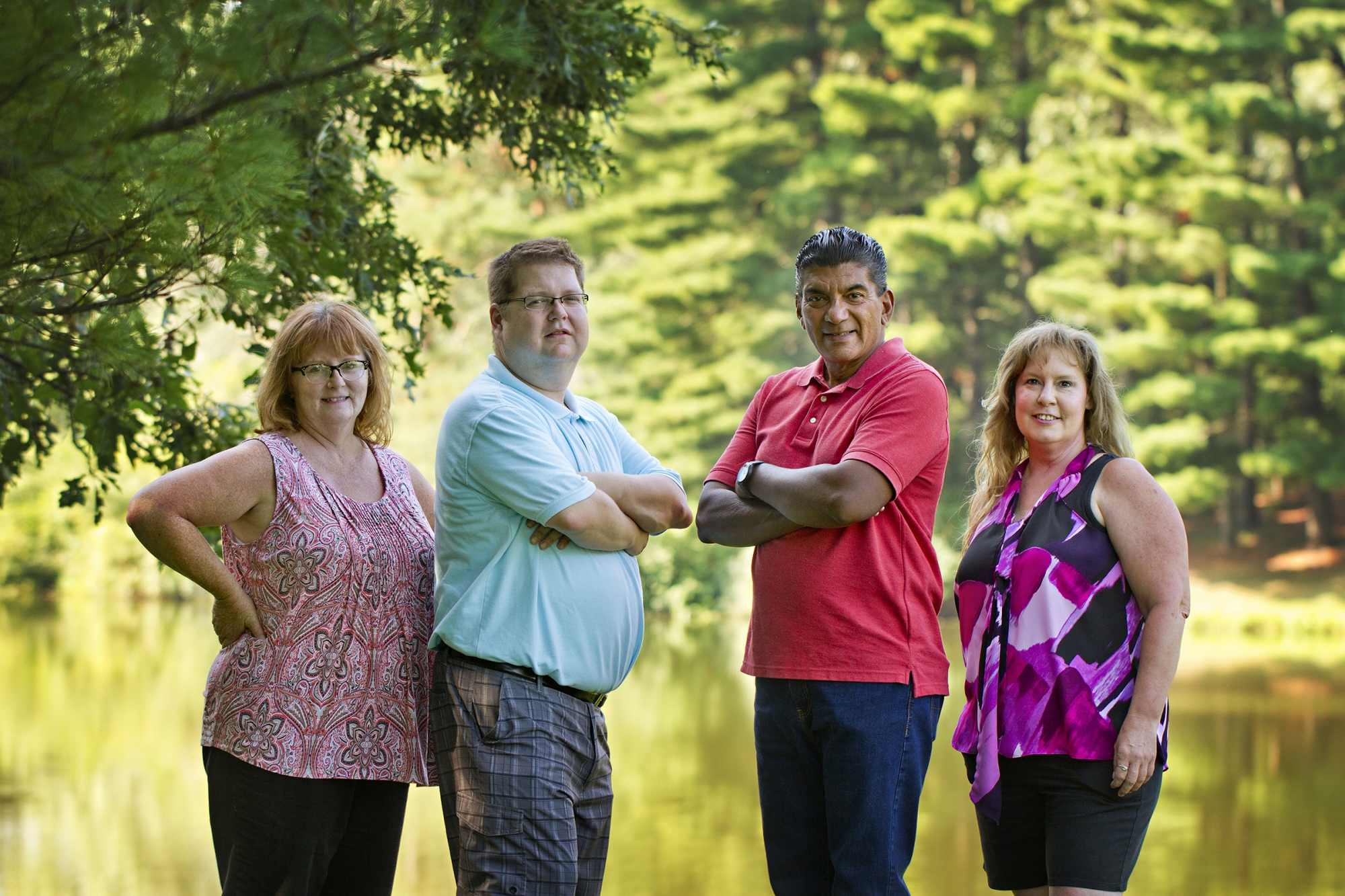 W

e understand the investment you've made over the years at Woodhaven Lakes. The hard work, time and money that went into making your place fun and enjoyable.

Meet with our Brokers to discuss Saving and Selling your place!
We offer ...
MLS (multiple listing service) covering the Greater Northern Ill.
Bi-Monthly Marketing updates
Dozens of web site services for the highest exposure to Buyers
Printable Brochure
Brokerage Specials to attract Buyers
Click Here to Contact Us Today!
MLS- Multiple listing service which offers other Realtors an opportunity to sell your property. We utilize this service for marketing across boundaries which serves Chicago and surrounding counties and provided property information encompassing northern Illinois, southern Wisconsin and northwest Indiana.
Web site Exposure- AOL, Yahoo, Trulia, Zillow, Lake Homes USA, Lot Network, Homes & Land are just a few of the 60+ web sites advertising our listings
Printable Brochure- At WBO we encourage the use of bulletin boards by our sellers. This feature built into our web site will help you to do just that. Also, buyers like to have their favorites on hand during their tour, and who's better to have than yours
Managing Broker Specials- On occasions special incentives are given away to buyers who purchase by a specific time period. Just one more thing we implement to create interest in your property.
Always Searching- Marketing never stops, the newest and greatest comes and goes. But you can be sure if it's out there we're going to try it. We have QR Codes for each site, Texting numbers, better search menus, signage, the process of promotion never stops with us.