Available Agents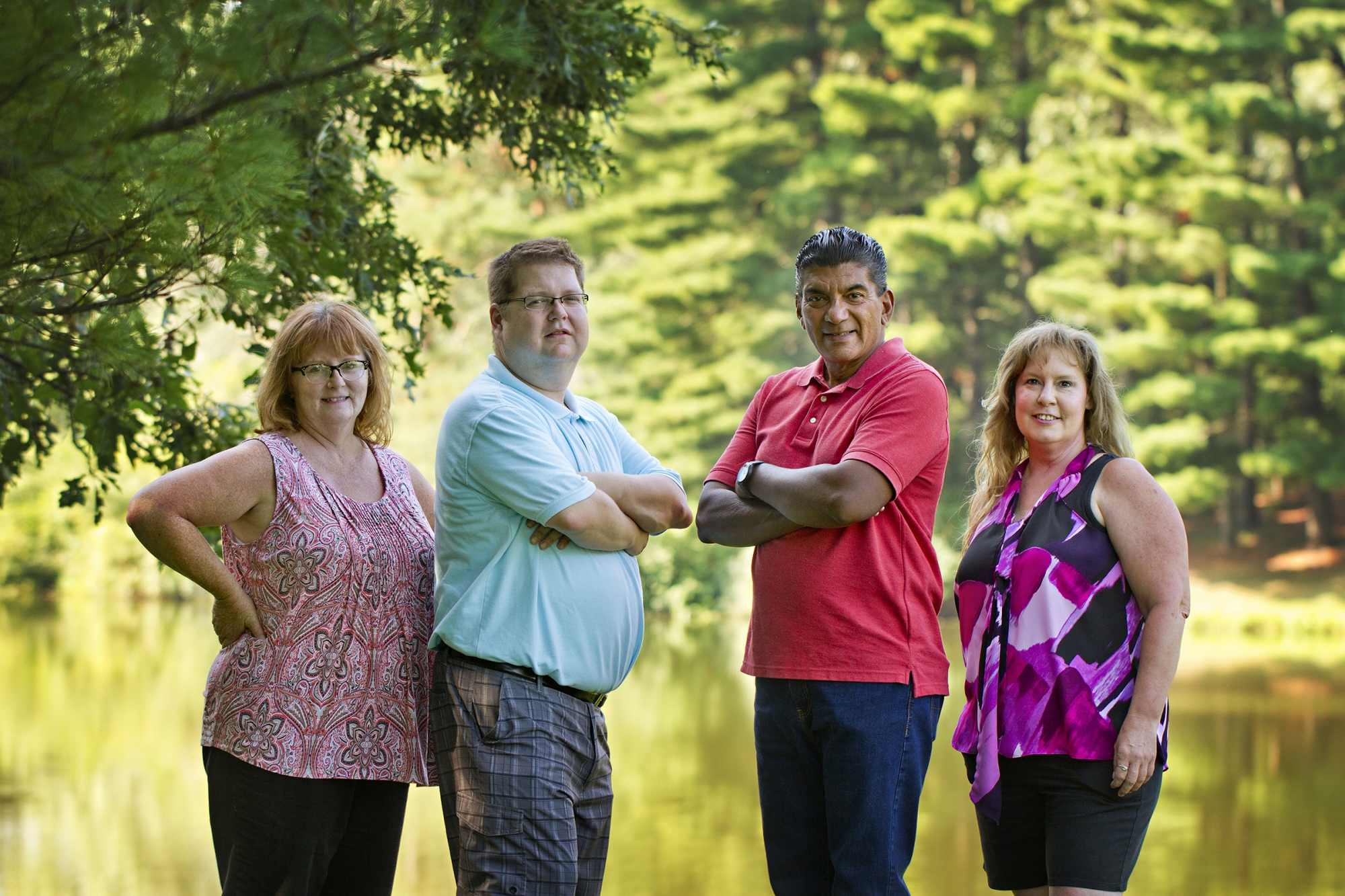 Our agency cares about Woodhaven Lakes, because we're owners too. We know first hand the ins and outs of the Park and caring for your investment. Let us guide you through this experience. Our Agents our top notch, friendly and ready to get you enjoying, Woodhaven Lakes.
Diane Carbonari
Managing Broker, e-Pro
ISV Realty/Woodhaven By Owner
Company Phone: 815-857-7011
Fax: 815-346-2638

I've been a property owner at Woodhaven Lakes for nearly 10 years. This gives my clients first hand knowledge of the park and amenities. Whether you're a novice or a pro at camping, call me to guide you with your purchase that will give you and yours' years of Enjoyment, Rest, Relaxation, and Fun!
Matt Willahan
Associate Broker
Email Address: MattWillahan@gmail.com
Mobile Phone: 815-218-8858
Fax: 815-346-2638

Looking for the best property to suit your needs and desires? Matt listens, understands, and is sure to find you what you're looking for.
Diane Eisenberg
Associate Broker
Come experience Woodhaven and it's nature! Park enthusiast, Diane will assist you in finging that right location to suit your needs and wants.