Company Info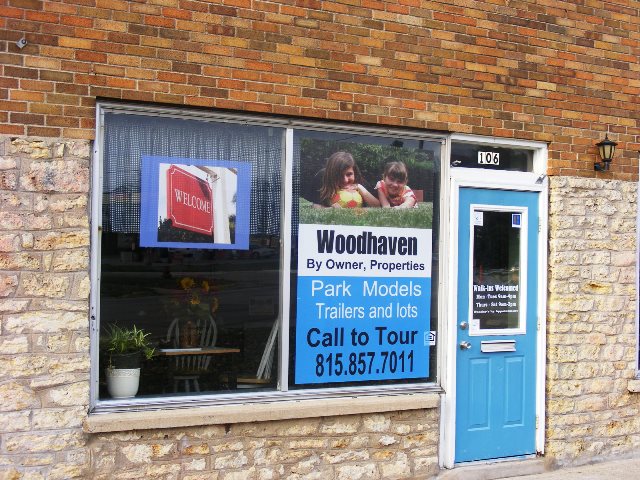 Woodhaven By Owner is making a difference in marketing and promoting Woodhaven Lakes. Our approach starts with being an owner ourselves and enjoying this area.
We believe everyone should have an opportunity to have a place away from home that brings joy to their life. A place to relax, and create memories that last a lifetime.
We're here to assist you in finding that perfect place at Woodhaven Lakes
Just 5 miles North on US 52 from the park, you'll enter the town of Amboy.
Woodhaven By Owner located on the South West corner of US 52 and Main Street, Amboy
106 S Mason Avenue
CALL US TODAY AT (815) 857-7011
We have More Vacant Lots,Travel Trailer sites, Park Model sites, and Lake Property
Call today to schedule a time to meet and Tour the Park
ISV Realty Group Inc., dba Woodhaven By Owner for all your camping needs and ISV Realty for residential property, covering both the Illinois and Sauk Valley areas. ISV Realty has been a part of the Amboy community since 2011. Visit us on the South/West corner of US 52 and Main Street. 106 S Mason Avenue, Amboy IL 61310