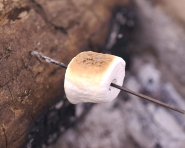 Woodhaven By Owner-

Online and in the Park
Woodhaven By Owner, Realtors, are there with all the working knowledge you'll need. We provide the best experience. Woodhaven properties listed here, Plus get updates, and book appointment with your Agent. We're ready to show you the ropes. We Love Woodhaven Lakes and you will too.
(815) 857-7011
Here you will find:
Available Properties at Woodhaven Lakes, Information on Ownership at Woodhaven, and Local and Park Amenities Woodhaven By Owner, Realtors, are Friendly Fair and Fun! Schedule your time slot online or give us a call. Look forward to hearing from You!